Hi! We're ClearShift
Everyone is searching. Searching for the perfect opportunity. Searching for a way to connect to their dreams. Many times, that search involves finding the perfect vehicle, and at that point when you are done searching, and begin seeing that what you want is right in front of you, ClearShift is here to connect you to that dream.
ClearShift is a customer-first vehicle purchase experience. We believe and operate in the practice of Giving and Receiving, rather than buying and selling.
With ClearShift, our focus is on you the customer, and providing you with an enjoyable vehicle purchase experience no matter your comfort level. Whether you want to buy a vehicle 100% online, completely in-person, or somewhere in between, we are here to meet you where you are.
So, what's our story? Our story is about you, the customer.
Thank you for choosing ClearShift!
Excellent customer experience. It's what we do!
ClearShift is honored to have been named a CarGurus 2020 Top Rated Dealer! We will continue to do our best to offer the highest level of customer experience, and the best quality cars at the most competitive prices everyday!
The annual CarGurus Top Rated Dealer awards are presented to a select group of car dealerships that have received the highest average ratings from shoppers who have submitted dealership reviews on the CarGurus platform. The dealers receiving the award provide exceptional customer service, as expressed in their customers' online reviews.
Why do we partner with CarGurus?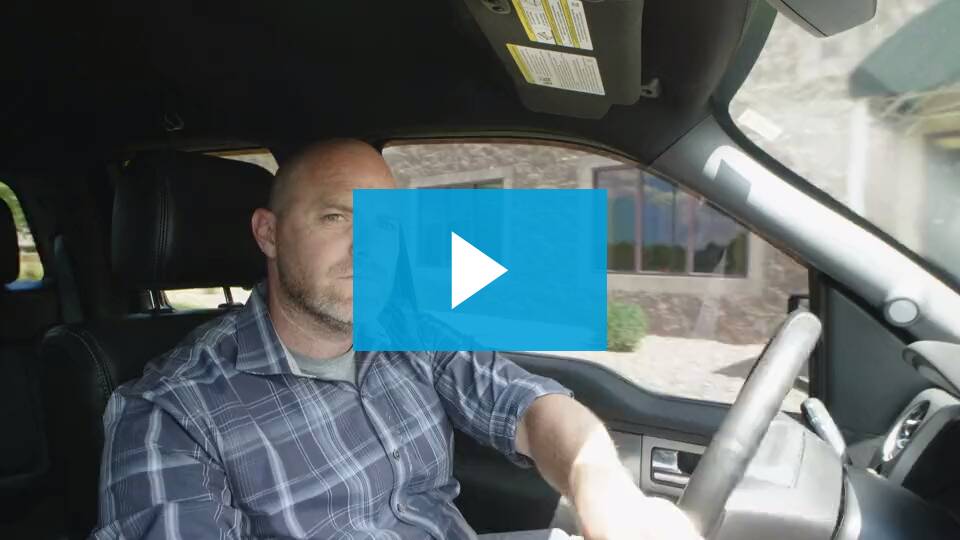 ClearShift receives over a thousand monthly leads with CarGurus | CarGurus | Dealer Resource Center
CarGurus has built the world's most trusted and transparent automotive marketplace. They make it easy to find great deals from top-rated dealers and provide the guidance consumers need to make a more informed purchase. They also help dealers and private sellers quickly and easily market their vehicles and connect with ready-to-buy shoppers. At ClearShift, we understand that trust, transparency, and value are important when not only choosing the perfect vehicle, but the right dealership to work with.